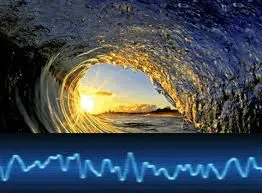 Providing individual, couples and family counseling.
Treatment specialization includes:
Neurofeedback Therapy for Depression, ADHD, Autism, PTSD, and Anxiety
qEEG (Quantitative Electroencephalogram) Assessment Tool (Brain Mapping)
EMDR (Eye Movement Desensitization Reprocessing) Therapy for trauma related issues
ART (Accelerated Resolution Therapy)
Family Counseling
Couples Counseling
Christian Counseling
We work with a wide range of symptoms providing the most innovative treatment approaches available today. We offer a highly personalized approach that is tailored to each of our client's individual needs to help attain the personal growth they are striving for in a comfortable and supportive atmosphere.
We also provide EMDRIA Approved EMDR Therapy Trainings for other therapists in the nation. Heather V. Kight, LCSW is one of the only EMDRIA Approved Trainer in the state of Virginia.